Invite friends
Get rewarded
for every game
they wins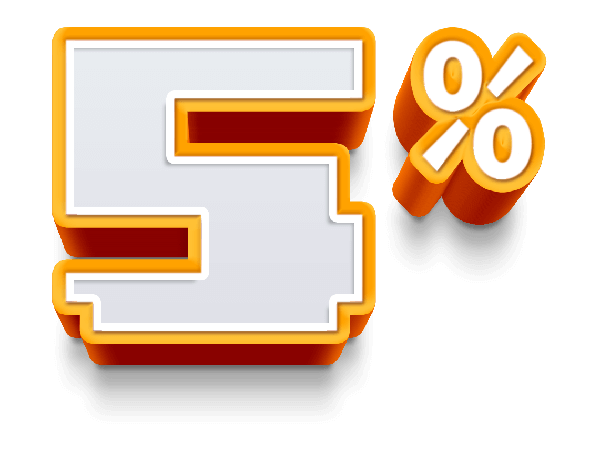 Referral Program
Could you imagine something better than earn crypto while playing against players worldwide? Actually, you don't need to. We have already implemented that. Invite friends, attract players using social or whatever ideas you have. Get 5% of every game your referral wins.
Simple steps to success
2
Get your unique invite link from in-game menu under "Referrals" item to be able to attract players. You will also find your referral statistics right there.
3
Spread the word: give that link to your friends, post at blogs, forums, groups, chats, whatever. But keep in mind, spam/flood is not acceptable in any cases.
4
Start getting profit right to your game balance. Passively!